Knee Pain, Problems Treated
    •  Arthritis of the knee
    •  Torn meniscus
    •  Bursitis of the knee
    •  Tendonitis of the quadriceps
    •  Tendonitis of the patellar tendon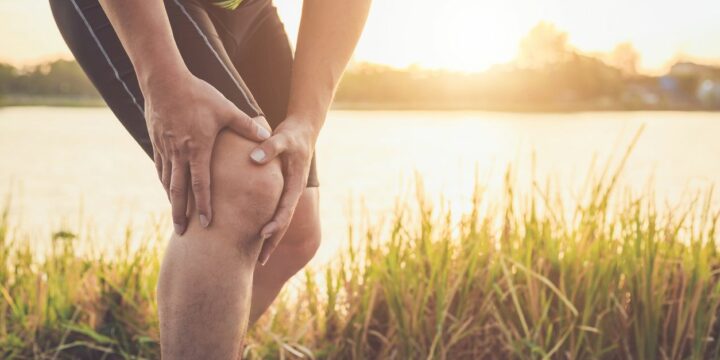 Description and Options
Knee pain is common as we age or if we become injured. Frequently, knee pain results from early wear and tear osteoarthritis which can be efficiently dealt with in this office. Other problems with knee pain occur from partial tearing of ligaments such as the ACL or MCL of the knee which can be treated or problems with partial meniscal tearing, quadriceps tendonitis, or patellar tendonitis. These areas of pain can be efficiently diagnosed with ultrasound technique and treated with appropriate steroid, PRP or stem cell injections.

Many patients have had a knee arthroscopy and still have pain. Having preformed many thousands of them has made me aware of the treatment dilemma physician's face. The question as to what's next comes up. Do I do a total joint or have the patient rough it out. This is where the beauty of the power of your stem cells comes into play. Knowing the end result of total joint replacements having replaced thousands requires some risk and significant pain. Out local hospitals have some of the highest rates of infection in the country resulting in huge deferral fines, blood clots and poor outcomes are also a risk. Of course at a certain point the risk is worth taking if you are in terrible pain.

Having been on both sides of the operating table as a patient and surgeon has helped me solidify my passion for minimally invasive treatment. I am proud to say that I was a pioneer in the northeast championing minimally invasive partial knee replacements and hip procedures and have hundreds of patients with joints I resurfaced 30 years ago. Now I am dedicated to what is the next generation of treatment Stem Cell regeneration of tendons, joints, ligaments, bone and muscle. As a patient I know how powerful my own bodies healing potential is when it is done with true orthopedic surgical precision.